Welcome to the Academic Resource Hub
Developed by the Marshall College Academic Counselors and the Academic Peer Advisors, this is your portal to Marshall College Academic Information and Resources
Previous
Next
Summer 2020 Enrollment
Interested in completing summer coursework at UC San Diego, a California Community College, or another institution? Review our overview tutorials on planning for enrollment and how to use ASSIST in order to make the most of your summer enrollment!
Navigating Your Student Degree Audit
The Degree Audit is your tool to monitor your academic progress toward graduation.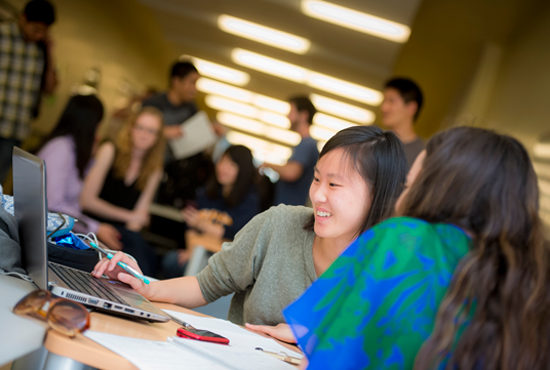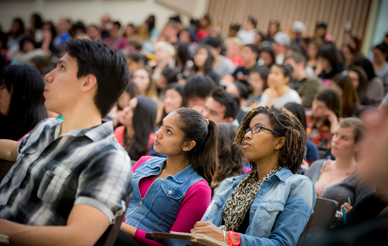 Transfer Agreements and your Marshall GE requirements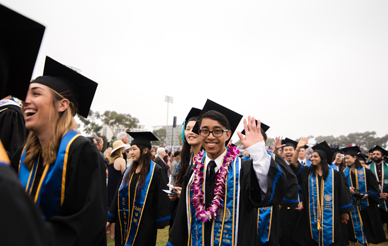 Explore Two-Year Plans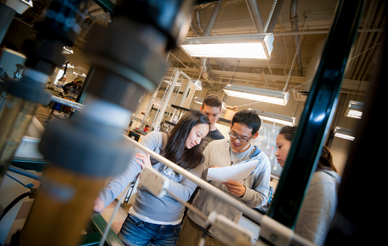 Apply to the Marshall Mentor Program
Need to meet with an advisor?
Review our advising flowchart to find the best office to answer your questions
Ready to Graduate?
Review our senior checklist and make sure you're on track to receive your degree!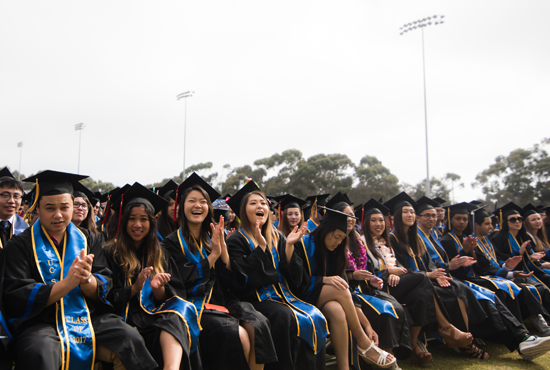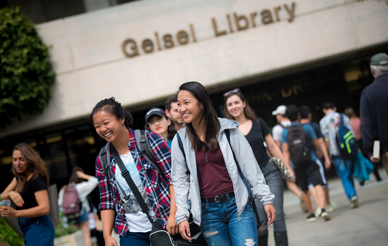 Contact Academic Advisors through the Virtual Advising Center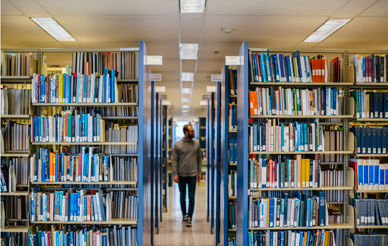 Explore Majors and Minors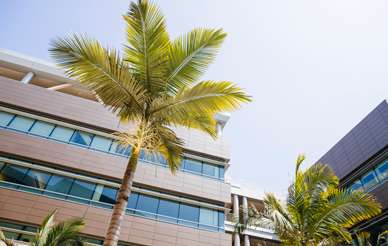 Review College Tutorials and Videos