New Student Resouce Center
Newly admitted students are encouraged to view the Thurgood Marshall College Resource Center webpage and learn why students love being part of the Marshall College community.  More Info...
Partnership School Program
Gain hands-on experience by giving back to the community and being a positive role model as either a tutor or intern for two local charter schools serving low-income first generation students: The Preuss School UCSD and Gompers Preparatory Academy!  More Info...
Enroll in Spring Quarter Classes Now!
Marshall College offers a wide variety of exciting new courses open to all UCSD students! More Info..
Leadership Spotlight
Faculty Leader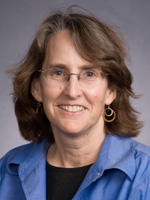 Dr. Stephanie Mel- Lecturer in the Department of Biology.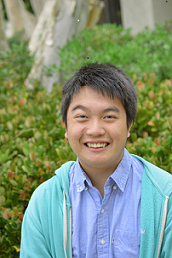 Derrick Hwa, Marshall College Dean's Intern.