Apply For the Marshall College Undergraduate Scholarship!
The Marshall College Undergraduate Research Scholarships encourage outstanding Marshall students to engage in scholarly research, creative expression, or public service projects. These scholarships provide support of up to $1,000 to subsidize travel, supplies, equipment, and other costs associated with these endeavors.  Marshall students from all majors are eligible to apply. 
For more information, visit our scholarship page.
Partnership Schools Program
Gain hands-on experience by giving back to the community and being a positive role model as either a tutor or intern for two local charter schools serving low-income first generation students: The Preuss School UCSD and Gompers Preparatory Academy!  More Info...
Leadership Spotlight
Faculty Leader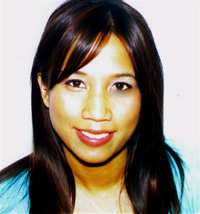 Student Leader