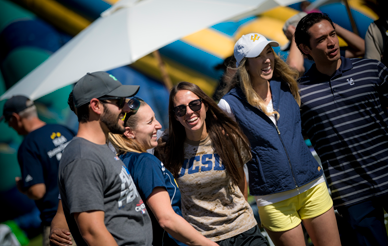 New Student Orientation
Move-In 2019: Attention Students! This information will be VERY helpful (and VERY important!) to read through on your own and WITH your family!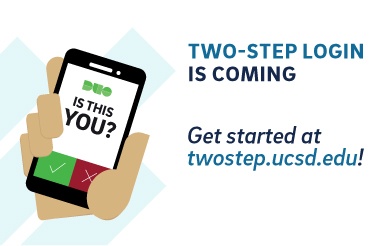 Two Step Login is Coming
Minors Hosted by Marshall College
Film Studies Minor
The Film Studies Minor provides students an exciting opportunity to examine the many facets of American and International cinema.
Public Service Minor
The Public Service minor encourages all UC San Diego students to understand the history and practices of public service
Programs
Marshall Mentor Program
The Marshall Mentor Program is a year-long program providing transfer students the opportunity to work closely with faculty who will share their knowledge and experience in order to better equip students for study at UC San Diego.
Partnership Schools
Do you need an extra class, to fulfill a GE and/or are you looking for volunteer experience? Volunteer for the Partnership Schools Program! Open to students from all colleges and all majors!
Exchange Programs
Officially launched in the fall quarter of 1989 with the UC San Diego - Spelman/Morehouse Student Exchange Program. This formal exchange program was developed by Thurgood Marshall College and is open to all UC San Diego undergraduates.