A Letter to the Marshall Community
May 31, 2020
Dear Marshall community,
The happenings of the past week have filled us with anguish, anger, and resolve. The murders of George Floyd, Breonna Taylor, and Ahmaud Arbery once again exposed the deeply entrenched, institutionalized racism of this nation, the over-policing of communities of color, the harmful rhetoric and actions of national leaders, and the disproportionate work placed on people of color, particularly Black people, to call for much needed change. All this is occurring at a time where these same communities are disproportionately affected by the current public health crisis due to institutionalized racism and unequal access to health services. At Marshall College, we understand these often-repeated dynamics and call on each of us to name what is happening, condemn all acts of discrimination and racism, reach out to one another, and work in coalition for the better America as envisioned by all of us, including our namesake Thurgood Marshall.
While we know what we must do, our beloved Marshall community is currently dispersed across the globe due to the ongoing public health crisis caused by COVID-19. Additionally, the end of our academic year is upon us: you are studying for finals and our seniors are preparing to graduate. Over the past week, so many of you have reached out to Marshall staff members and to each other to share your sadness, anger, fear, shock, anxiety, disbelief, overwhelm, helplessness, and uncertainty. We share these emotions with you and affirm all these emotions as valid. 
As a community, we must look out for each other as never before. If you or someone you know needs additional support, please reach out to the Marshall leadership named below: we are here for you. University resources are also available to all students:
We hear the call from our students and our nation to examine the current moment and move towards action. We endorse the statements of the University and TMC Student Council. As leaders of Thurgood Marshall College, in the spirit of Third and Lumumba Zapata College, we pledge our resolve to examine the ways anti-Blackness and racism are embedded in our society and at our university. We pledge our resolve to support university-wide efforts such as restorative justice, an inclusive curriculum, and increased resources for underrepresented students. Most importantly, we pledge our resolve to continue to support all students during this difficult time and to advocate on your behalf to the University's decision makers. 
In solidarity,
Leslie Carver, Provost
Clare Harrington, Dean of Academic Advising
Amber Vlasnik, Dean of Student Affairs
eeman agrama minert, Associate Dean of Student Affairs & Director of Residential Life
Amanda Solomon Amorao, Director, Dimensions of Culture Program
CORONAVIRUS: IMPORTANT INFORMATION FOR TMC STUDENTS
In compliance with state and federal guidelines to help proactively prevent the spread of the coronavirus (COVID-19), Marshall College staff will be working remotely, effective Tuesday, March 17. As a result, in-person services are not available at this time. We remain committed to supporting you​! Learn about ways our staff are available to provide support remotely.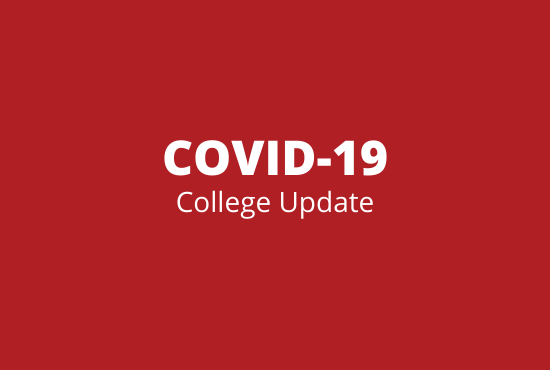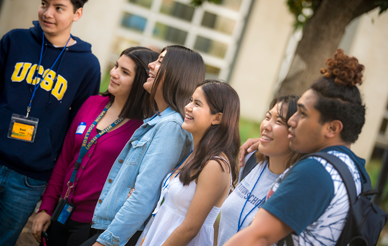 International Students
Trump administration recinds plan to deport international students in online-only classes. For the latest information, contact the UC San Diego International Students and Programs Office (ISPO)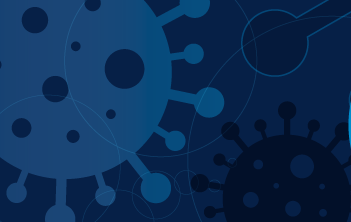 UC San Diego Health
Physicians at UC San Diego Health have launched the COVID-19 Grand Rounds Series, a limited, six-part live video symposium that will focus on topics related to the SARS-CoV-2 pandemic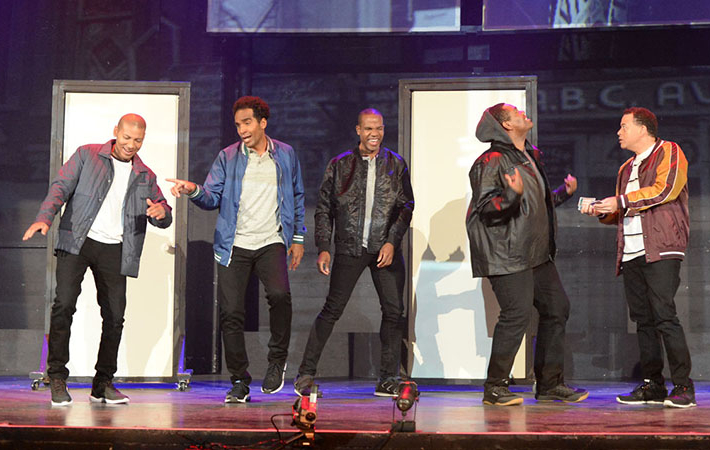 Faculty
Marshall College distinguished professor, Anthony Davis, wins Pulitzer Prize for 'The Central Park Five' opera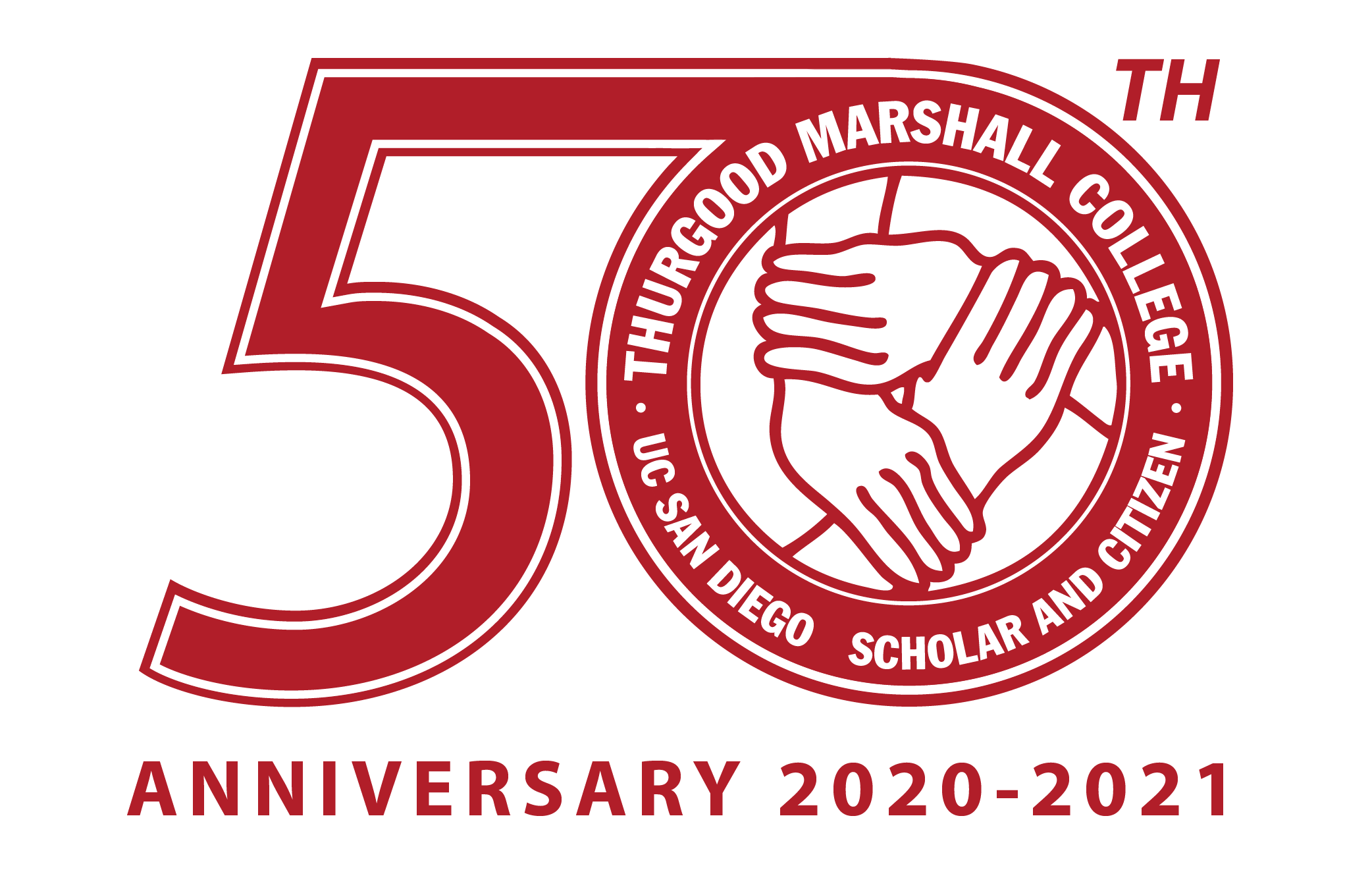 50th Anniversary
The college will devote the 2020-21 academic year to a commemoration of its 50th Anniversary. Join us for various programs, initiatives and special events!
Class of 2020
This year's Commencement celebrations may not look the same as in years past, but Marshall College continues to celebrate and highlight the amazing work and resilency of our graduating seniors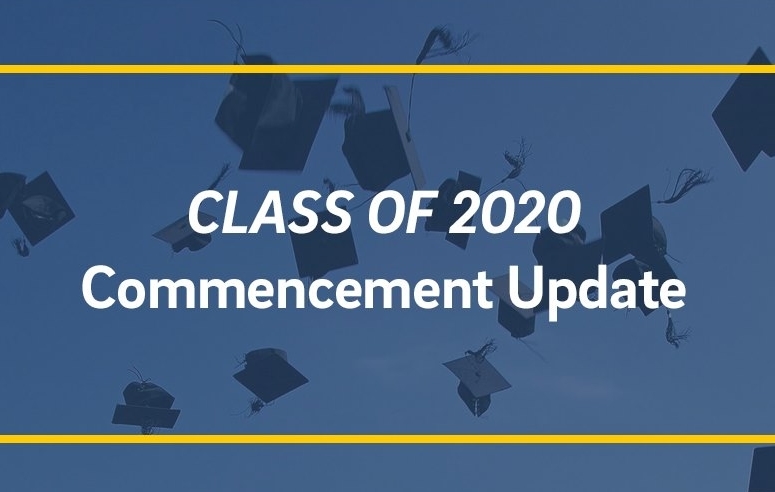 Commencement
UC San Diego celebrates the Thurgood Marshall College Class of 2020!
A Message from Marshall College Provost Leslie Carver
I am thrilled to welcome all new and continuing students to Thurgood Marshall College. The Marshall College staff and I are passionate about our mission of promoting cultural responsiveness, social equality, and civic justice, and we hope you will be as well. We encourage you to take advantage of the many opportunities Marshall College offers to contribute to this mission. Please let me or the Marshall College staff know if you have any needs! I am looking forward to meeting and working with as many of you as possible. Watch for me at OceanView, Goody's, or around campus, and please feel free to join me for lunch, coffee, or just a chat.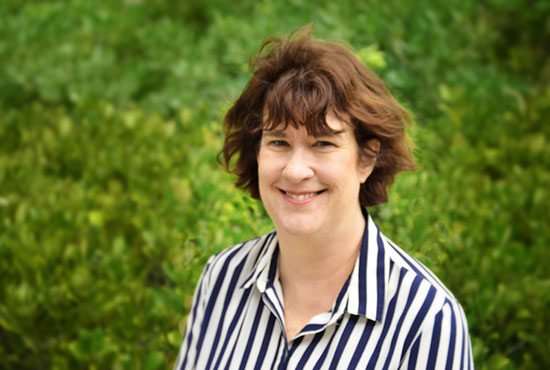 Student Spotlight
Thurgood Marshall College student, Harrison Li, was recently awarded the highly distinguished Churchill Scholarship for research conducted as an undergraduate here at UC San Diego! Harrison is a fourth year Bioengineering: Biotechnology major. Congratulations, Harrison!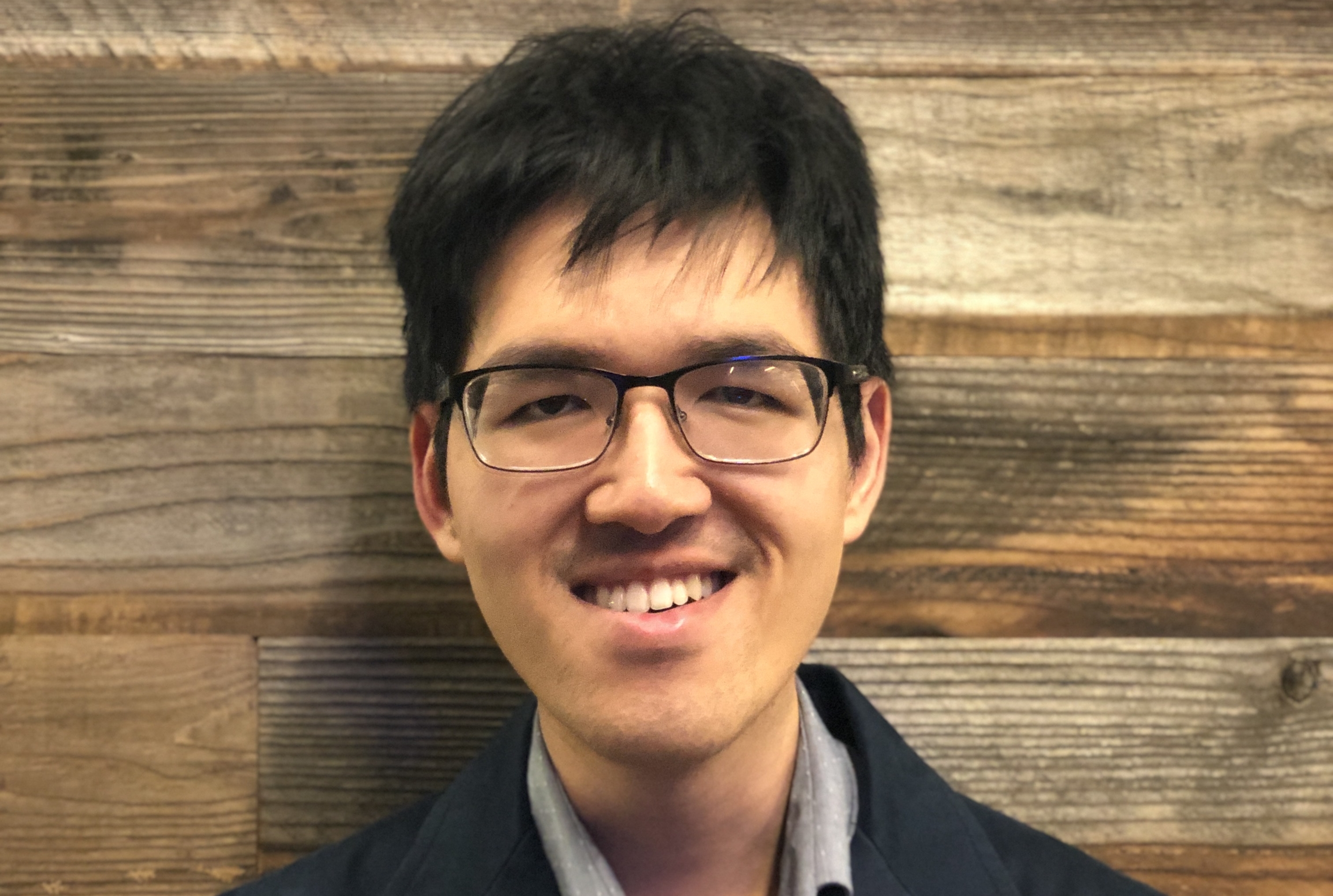 Programs
Marshall Mentor Program
The Marshall Mentor Program is a year-long program providing transfer students the opportunity to work closely with faculty who will share their knowledge and experience in order to better equip students for study at UC San Diego.
Partnership Schools
Do you need an extra class, to fulfill a GE and/or are you looking for volunteer experience? Volunteer for the Partnership Schools Program! Open to students from all colleges and all majors!
Exchange Programs
Officially launched in the fall quarter of 1989 with the UC San Diego - Spelman/Morehouse Student Exchange Program. This formal exchange program was developed by Thurgood Marshall College and is open to all UC San Diego undergraduates.
Minors Hosted by Marshall College
Film Studies Minor
The Film Studies Minor provides students an exciting opportunity to examine the many facets of American and International cinema.
Public Service Minor
The Public Service minor encourages all UC San Diego students to understand the history and practices of public service
Dimensions of Culture
The year-long program introduces TMC students to major issues in the history of the United States with an emphasis on the tension between the nation's founding principles and the inequality and lack of opportunity experienced by various groups over time.
Marshall Calendar
Stay up to date with all the events happening at Thurgood Marshall College.