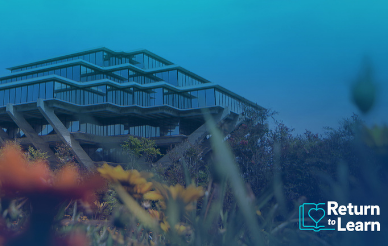 Return to Learn Program
Campus plan for returning to in-person teaching, learning, conducting pioneering research and serving our communities in the safest way possible.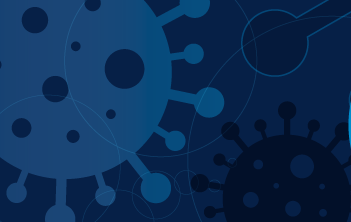 Covid-19 Updates
Marshall College staff remains committed to supporting students remotely. Learn more about how to contact our teams!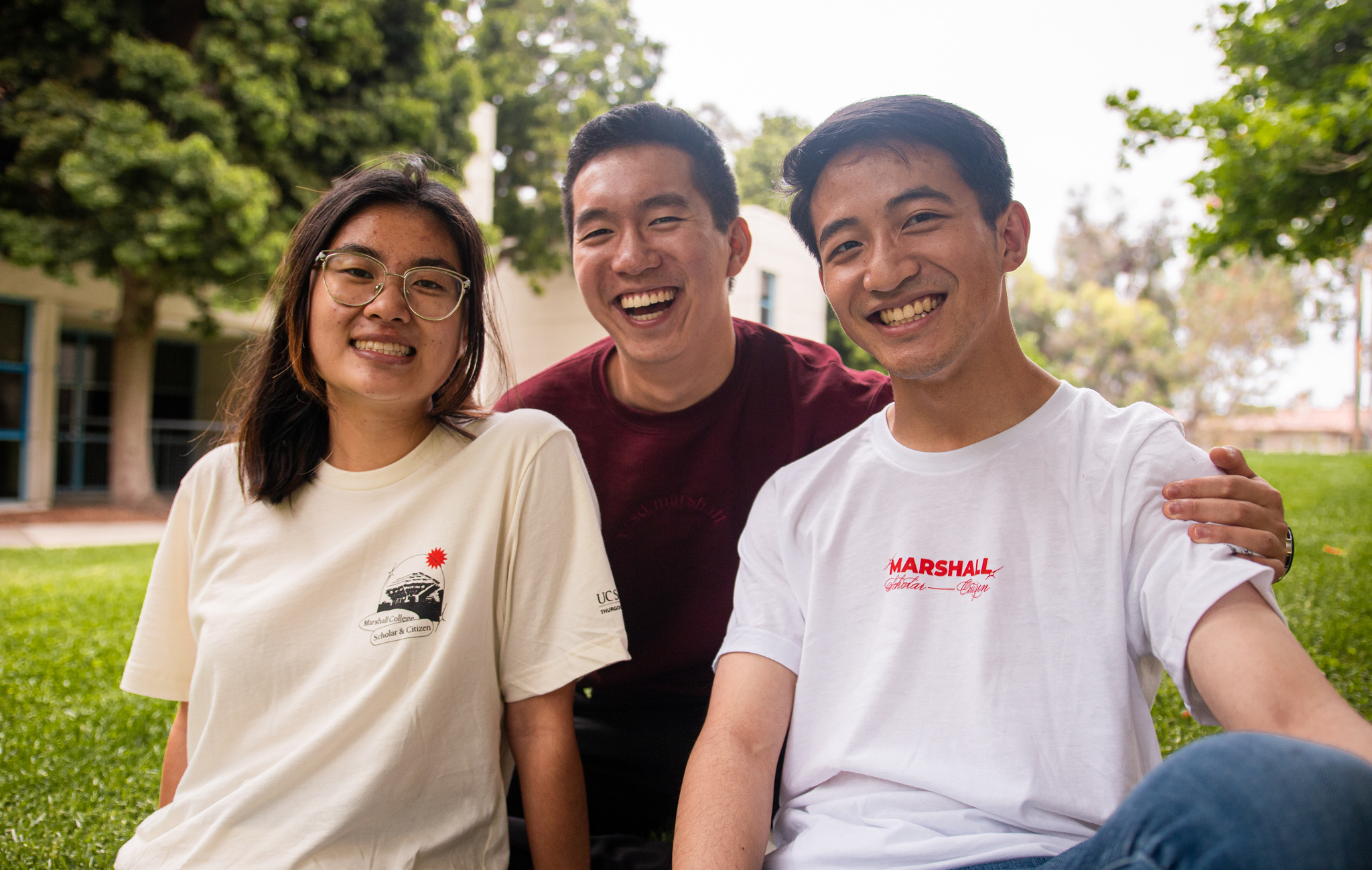 Marshall Merchandise
Do you have the latest items from our Collection? Check out the Marshall College Store to complete your closet!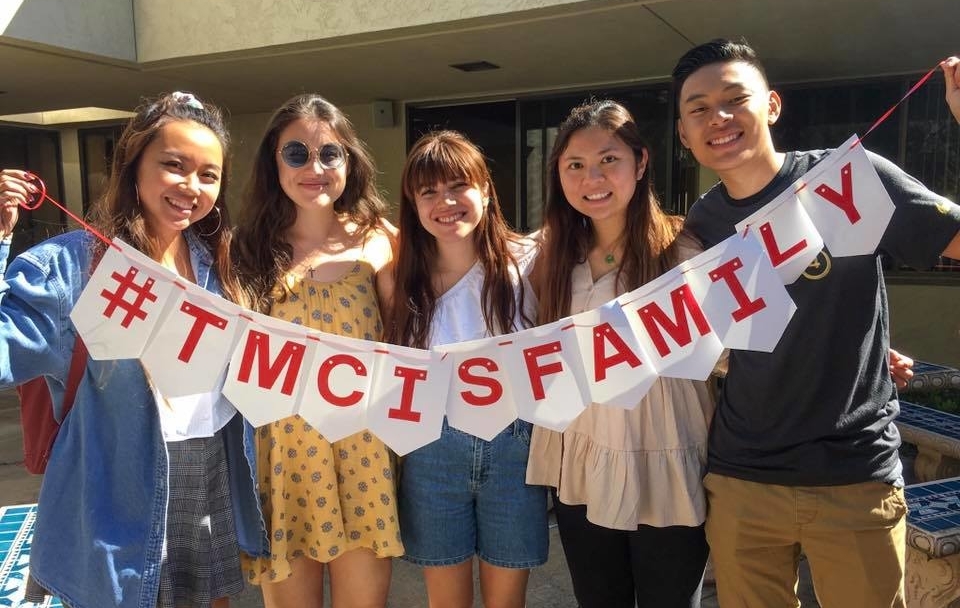 Welcome Week 2021
This Fall's events are open for new and returning students! Check out our spread by clicking the button below!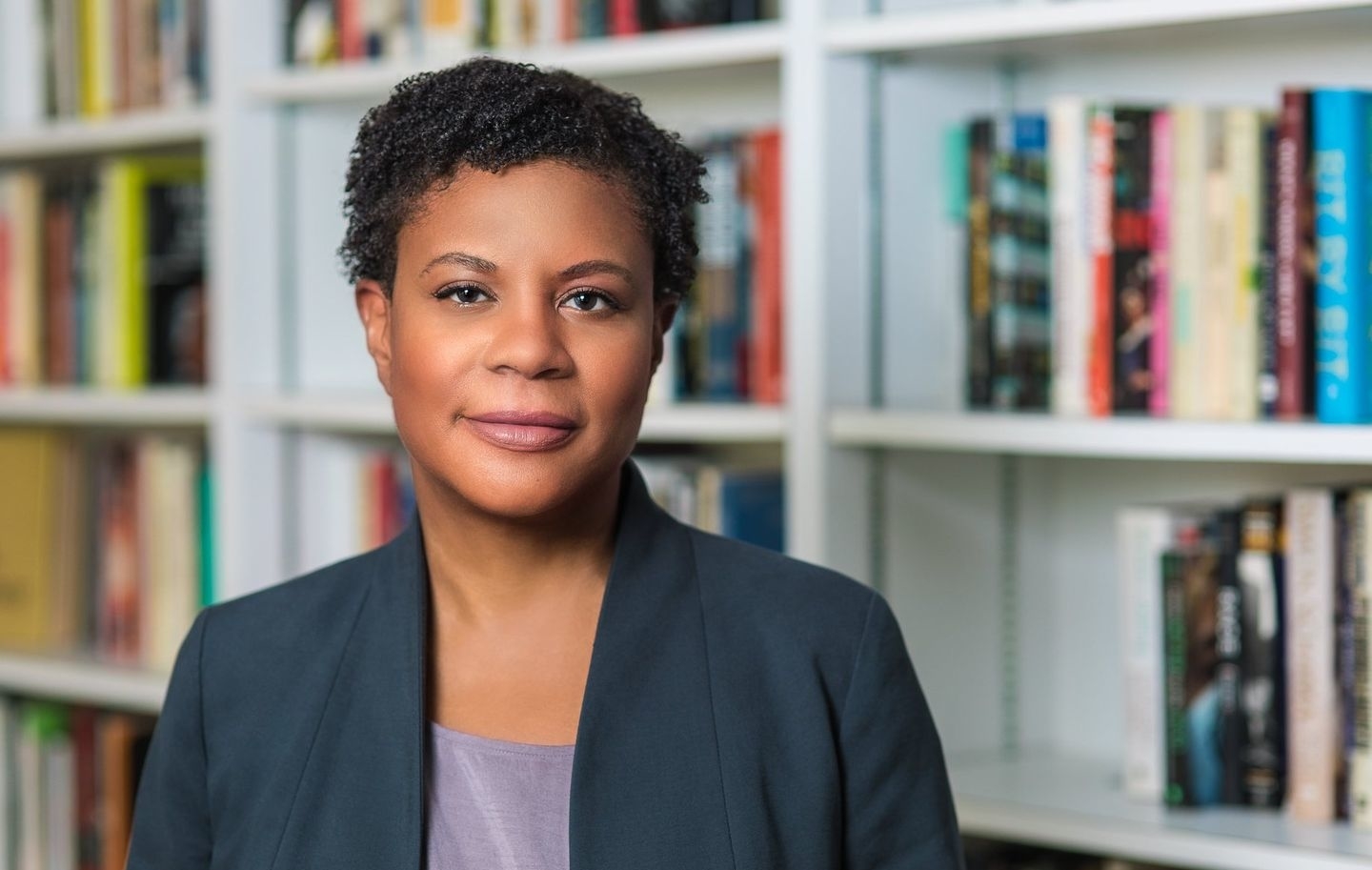 Alumni
College alum recently appointed to serve as Deputy Director of Science and Society at the White House Office of Science and Technology Policy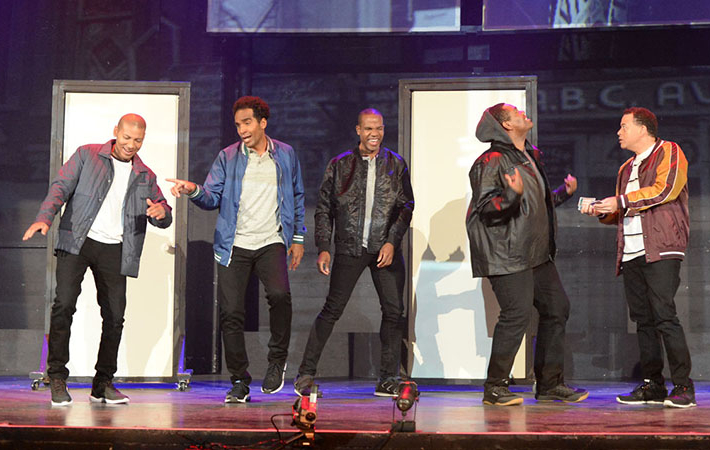 Faculty
Marshall College distinguished professor, Anthony Davis, wins Pulitzer Prize for 'The Central Park Five' opera
Student Spotlight
Celebrating Black and LatinX Excellence: Christian Johnson Christian is a graduating Marshall student. Although he is a Political Science major, Christian has been very involved in theater during his time at UC San Diego. He founded Found Spaces, which is a student organization that provides opportunities for everyone, regardless of their background to have a safe space for performance in theater and film. Christian has also been involved in supporting Black students on campus. Most recently, he gave a powerful reading of student testimonials for the Enhancing the Black Student Experience symposium. He's also been the recipient of many awards for his work, including the Marshall College Scholarship and the TRELS Scholarship.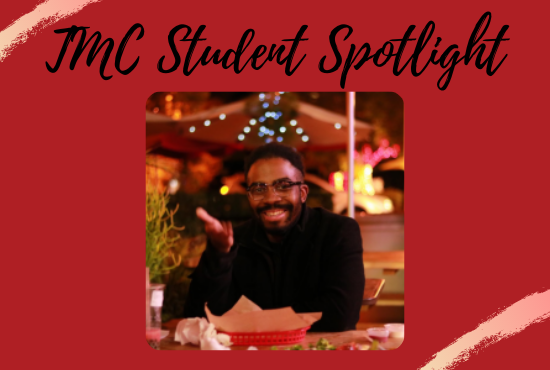 Programs
Marshall Mentor Program
The Marshall Mentor Program is a year-long program providing second-year transfer students the opportunity to work closely with faculty who will share their knowledge and experience in order to better equip students for study at UC San Diego.
Partnership Schools
Do you need an extra class, to fulfill a GE and/or are you looking for volunteer experience? Volunteer for the Partnership Schools Program! Open to students from all colleges and all majors!
HBCU Exchange Programs
Officially launched in the fall quarter of 1989 with the UC San Diego - Spelman/Morehouse Student Exchange Program. This formal exchange program was developed by Thurgood Marshall College and is open to all UC San Diego undergraduates.
Minors Hosted by Marshall College
Film Studies Minor
The Film Studies Minor provides students an exciting opportunity to examine the many facets of American and International cinema.
Public Service Minor
The Public Service minor encourages all UC San Diego students to understand the history and practices of public service
Dimensions of Culture
The year-long program introduces TMC students to major issues in the history of the United States with an emphasis on the tension between the nation's founding principles and the inequality and lack of opportunity experienced by various groups over time.
Marshall Calendar
Stay up to date with all the events happening at Thurgood Marshall College.