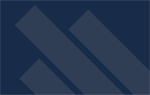 Current Events
Campus leadership releases statement on recent violence in Washington, D.C.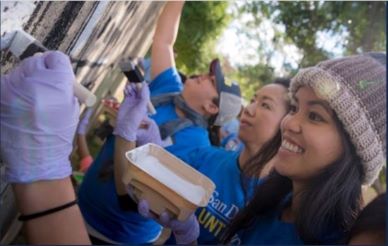 Changemaker Week 2021
UC San Diego's Third Annual Changemaker Week is scheduled for Jan. 16-23, 2021.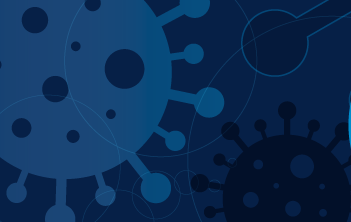 Covid-19 Updates
Marshall College staff remains committed to supporting students remotely. Learn more about how to contact our teams!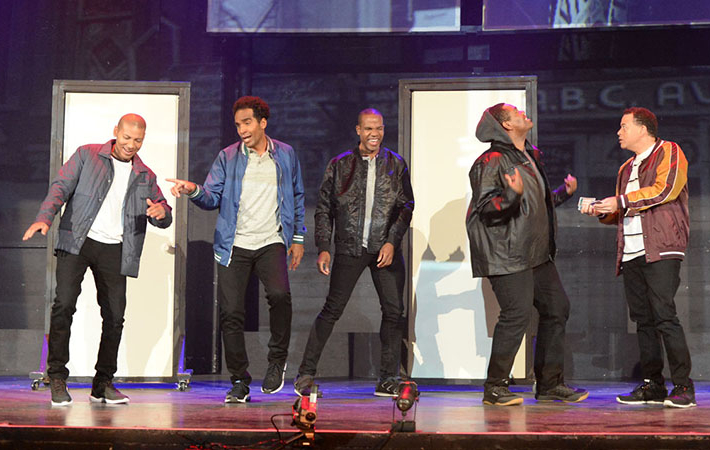 Faculty
Marshall College distinguished professor, Anthony Davis, wins Pulitzer Prize for 'The Central Park Five' opera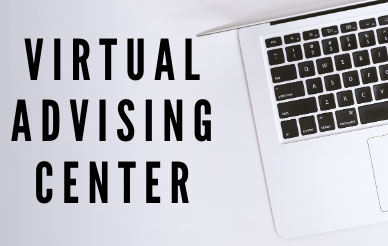 Academics
The Virtual Advising Center (VAC) is open! Current students can submit a brief question to our advisors 24 hours a day.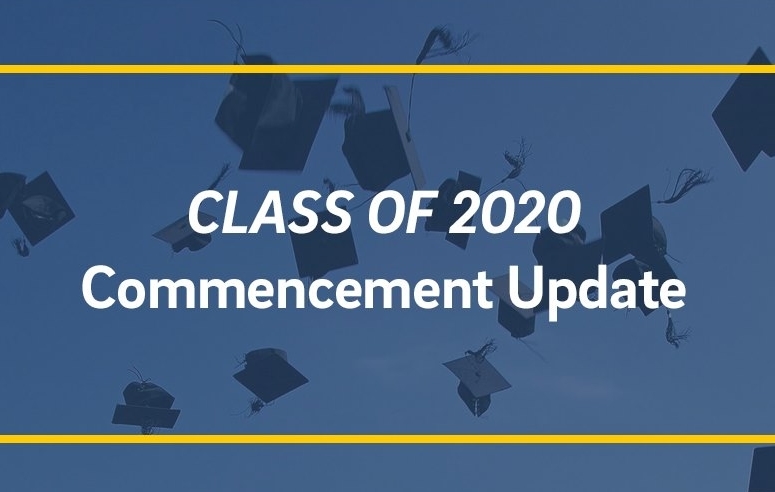 Commencement
UC San Diego celebrates the Thurgood Marshall College Class of 2020!
Programs
Marshall Mentor Program
The Marshall Mentor Program is a year-long program providing transfer students the opportunity to work closely with faculty who will share their knowledge and experience in order to better equip students for study at UC San Diego.
Partnership Schools
Do you need an extra class, to fulfill a GE and/or are you looking for volunteer experience? Volunteer for the Partnership Schools Program! Open to students from all colleges and all majors!
Exchange Programs
Officially launched in the fall quarter of 1989 with the UC San Diego - Spelman/Morehouse Student Exchange Program. This formal exchange program was developed by Thurgood Marshall College and is open to all UC San Diego undergraduates.
Minors Hosted by Marshall College
Film Studies Minor
The Film Studies Minor provides students an exciting opportunity to examine the many facets of American and International cinema.
Public Service Minor
The Public Service minor encourages all UC San Diego students to understand the history and practices of public service