A Message from Marshall College Provost Leslie Carver
I am thrilled to welcome all new and continuing students to Thurgood Marshall College. The Marshall College staff and I are passionate about our mission of promoting cultural responsiveness, social equality, and civic justice, and we hope you will be as well. We encourage you to take advantage of the many opportunities Marshall College offers to contribute to this mission. Please let me or the Marshall College staff know if you have any needs! I am looking forward to meeting and working with as many of you as possible. Watch for me at OceanView, Goody's, or around campus, and please feel free to join me for lunch, coffee, or just a chat.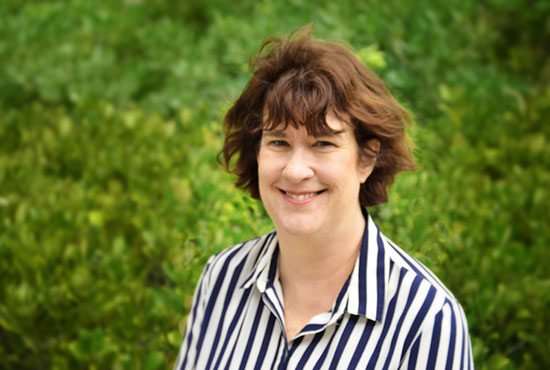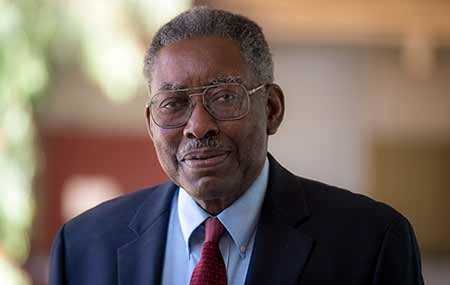 Faculty
Former Provost, Dr. Joseph Watson, to receive esteemed UC San Diego Revelle Medal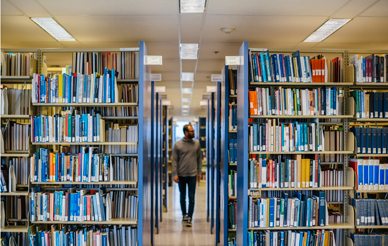 Programs
Marshall College Exchange Program: Online application for 2020-2021 academic year is now available!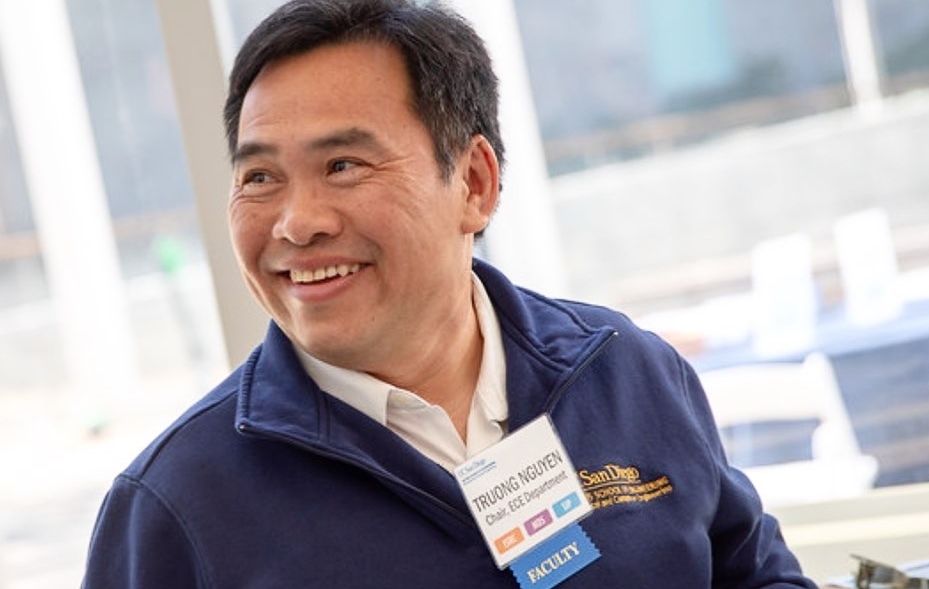 Programs
Professor Truong Nguyen credits the Marshall Mentor Program as the inspiration for the changes he made to better serve students within the UC San Diego Electrical & Computer Engineering Department.
Student Spotlight
Thurgood Marshall College student, Christian Johnson, was recently awarded the Social Impact Scholarship as part of the 4th Global Empowerment Summit "Investing in the Future - Change Makers". Christian is a Political Science and Public Law major. Congratulations, Christian!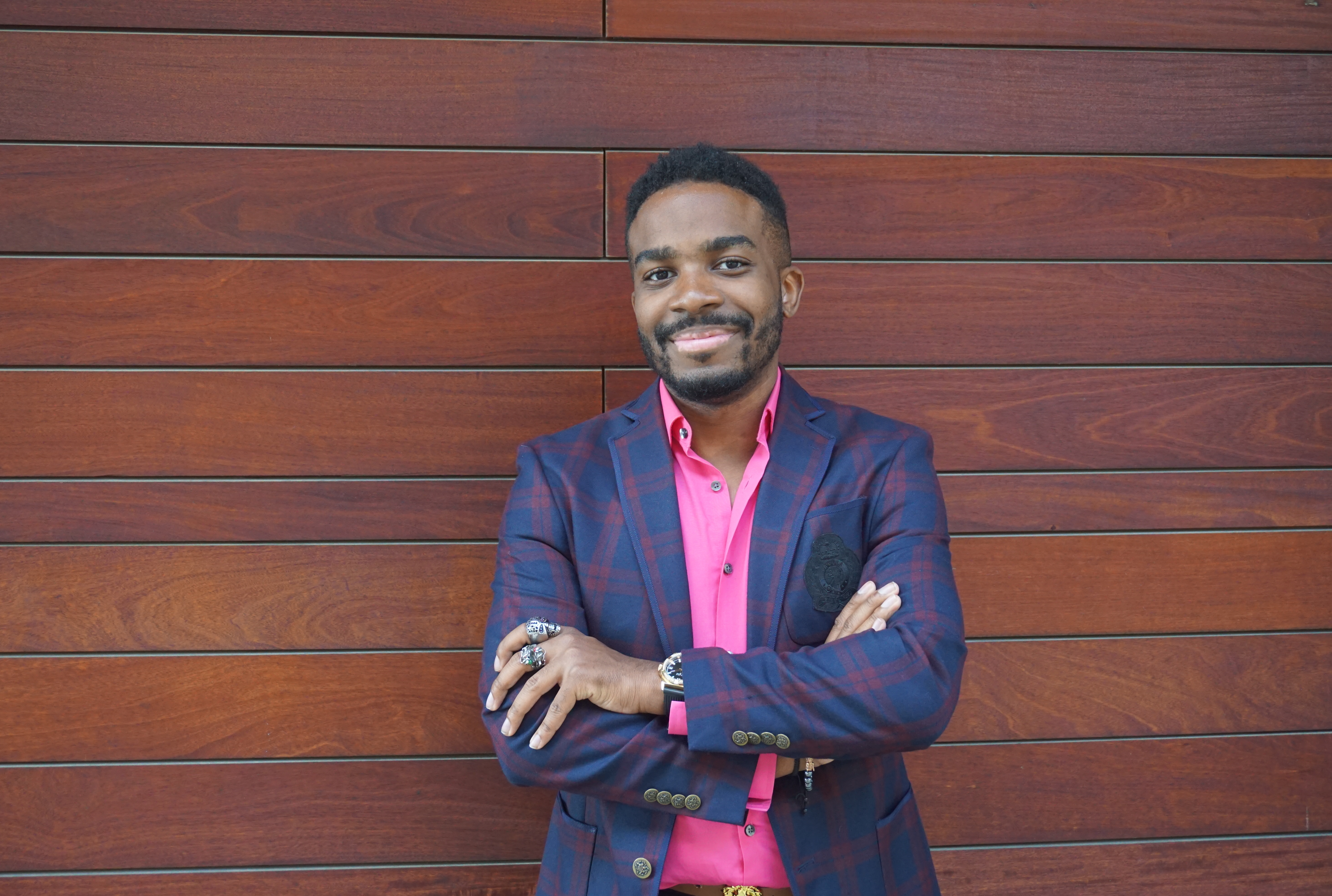 Marshall Welcomes New Artist in Residence
Jay Wolf Schlossberg-Cohen, an American artist based out of Baltimore and San Diego, has been selected as the 2019-20 Thurgood Marshall College Artist in Residence. He will be on campus to facilitate a series of design workshops that will help develop visual ideas for a new outdoor mural in the Marshall College Residential Life area. If you are interested in making your mark on the mural, sign up below to join.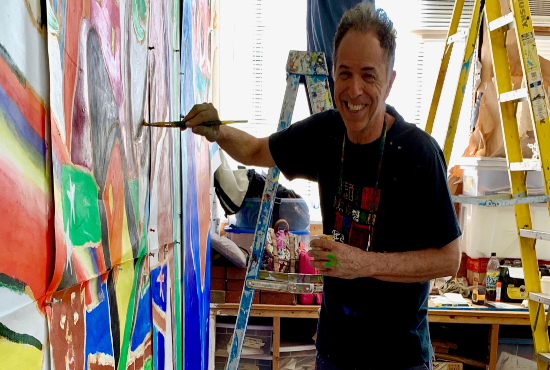 Minors Hosted by Marshall College
Film Studies Minor
The Film Studies Minor provides students an exciting opportunity to examine the many facets of American and International cinema.
Public Service Minor
The Public Service minor encourages all UC San Diego students to understand the history and practices of public service
Programs
Marshall Mentor Program
The Marshall Mentor Program is a year-long program providing transfer students the opportunity to work closely with faculty who will share their knowledge and experience in order to better equip students for study at UC San Diego.
Partnership Schools
Do you need an extra class, to fulfill a GE and/or are you looking for volunteer experience? Volunteer for the Partnership Schools Program! Open to students from all colleges and all majors!
Exchange Programs
Officially launched in the fall quarter of 1989 with the UC San Diego - Spelman/Morehouse Student Exchange Program. This formal exchange program was developed by Thurgood Marshall College and is open to all UC San Diego undergraduates.
Dimensions of Culture
The year-long program introduces TMC students to major issues in the history of the United States with an emphasis on the tension between the nation's founding principles and the inequality and lack of opportunity experienced by various groups over time.
Marshall Calendar
Stay up to date with all the events happening at Thurgood Marshall College.