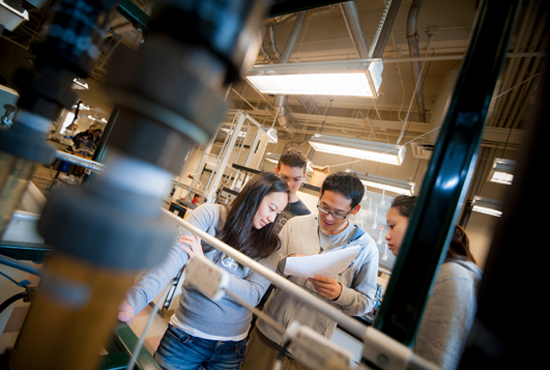 Majors
Students must declare a major by the time they have reached 90 units. With the major departments, students have access to an Academic Advisor who can assist them with their progress through the major.
Minors at UC San Diego
A minor is a set of courses within a well-defined subject. Academic departments and programs may offer minors and the requirements vary by department. A minor is at least 28 units, including at least 20 upper-division units.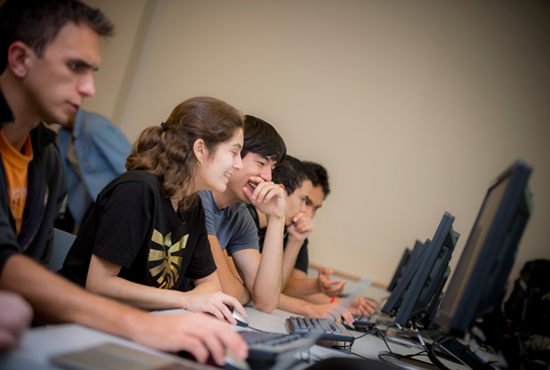 Minors Hosted by Marshall College
Film Studies Minor
The Film Studies Minor provides students an exciting opportunity to examine the many facets of American and International cinema.
Public Service Minor
The Public Service minor encourages all UC San Diego students to understand the history and practices of public service