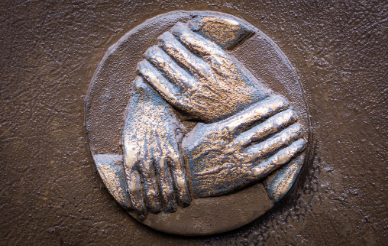 College Statement March 2021
We condemn the rise of anti-Asian racism occuring in the U.S. and around the world as a result of the coronavirus pandemic. We stand in solidarity with our Asian, Asian American, and Pacific Islander communities and commit to continued un/learning and action.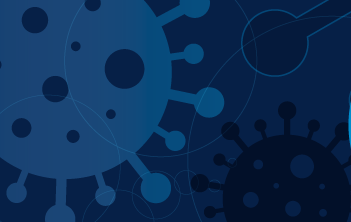 Covid-19 Updates
Marshall College staff remains committed to supporting students remotely. Learn more about how to contact our teams!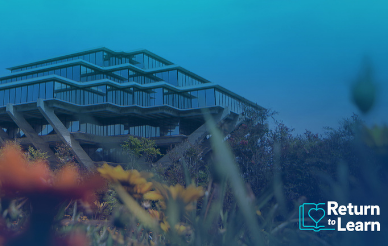 Return to Learn Program
Campus plan for returning to in-person teaching, learning, conducting pioneering research and serving our communities in the safest way possible.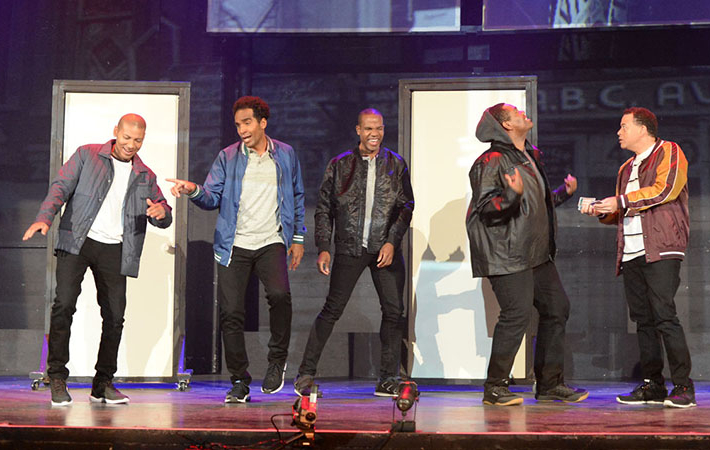 Faculty
Marshall College distinguished professor, Anthony Davis, wins Pulitzer Prize for 'The Central Park Five' opera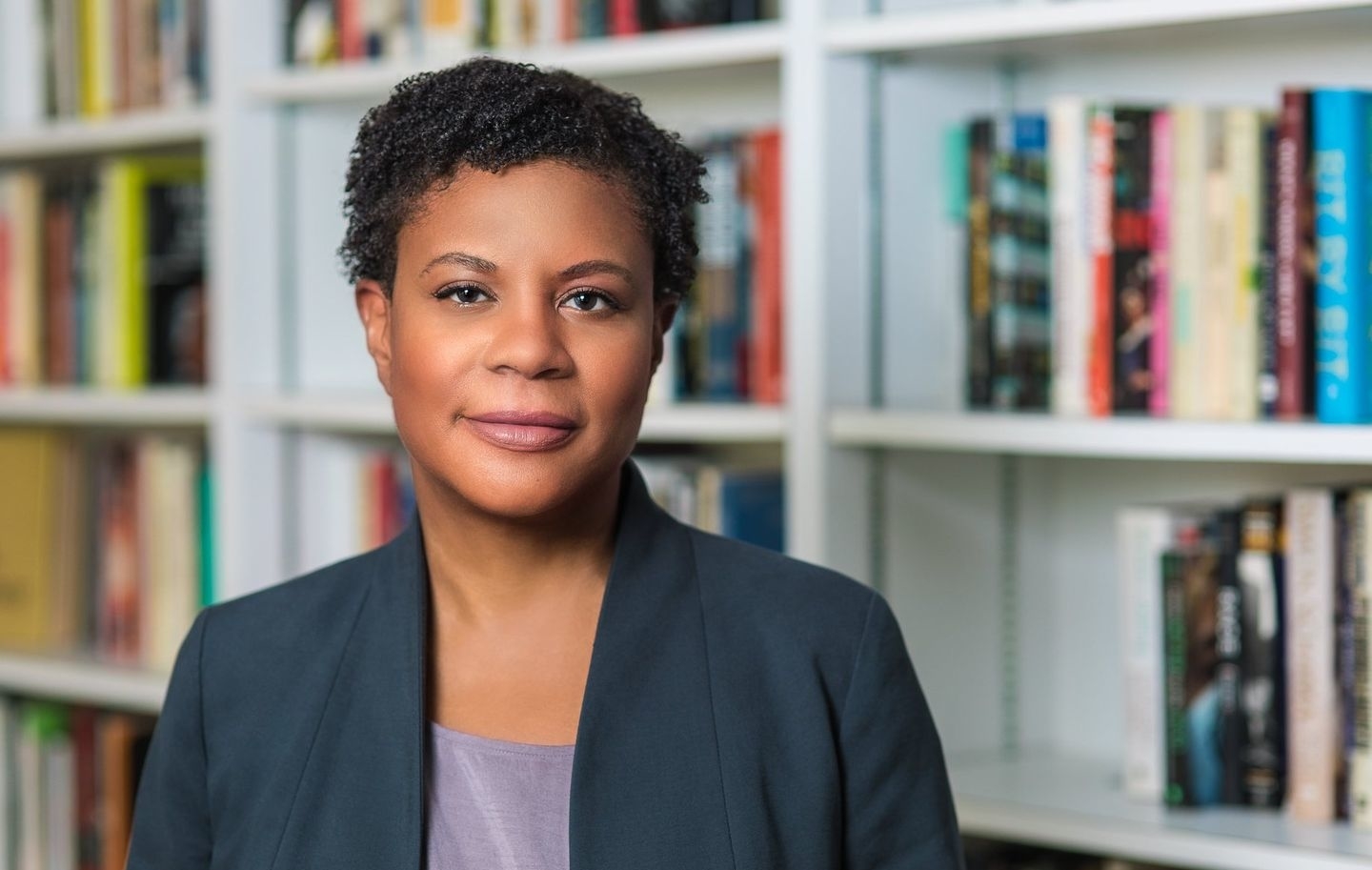 Alumni
College alum recently appointed to serve as Deputy Director of Science and Society at the White House Office of Science and Technology Policy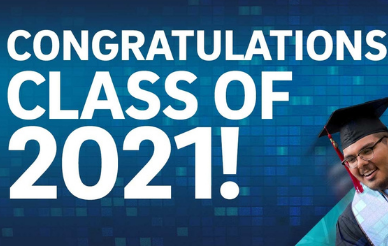 Commencement
We look forward to honoring the Class of 2021! Celebrate with us on June 13, 2021!
Programs
Marshall Mentor Program
The Marshall Mentor Program is a year-long program providing transfer students the opportunity to work closely with faculty who will share their knowledge and experience in order to better equip students for study at UC San Diego.
Partnership Schools
Do you need an extra class, to fulfill a GE and/or are you looking for volunteer experience? Volunteer for the Partnership Schools Program! Open to students from all colleges and all majors!
HBCU Exchange Programs
Officially launched in the fall quarter of 1989 with the UC San Diego - Spelman/Morehouse Student Exchange Program. This formal exchange program was developed by Thurgood Marshall College and is open to all UC San Diego undergraduates.
Minors Hosted by Marshall College
Film Studies Minor
The Film Studies Minor provides students an exciting opportunity to examine the many facets of American and International cinema.
Public Service Minor
The Public Service minor encourages all UC San Diego students to understand the history and practices of public service