Complete Your New Student Requirements
Review Your Marshall College GE Requirements
All Marshall Students must complete General Education requirements along with their major requirements.
GE Requirements for Transfer Students: Select Your Agreement
Navigating Your Student Degree Audit
The Degree Audit is your tool to monitor your academic progress toward graduation.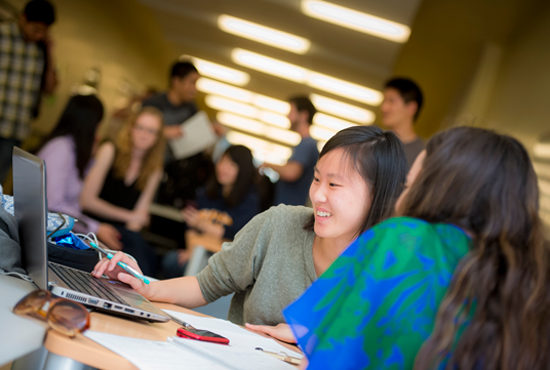 Dimensions of Culture
The year-long program introduces TMC students to major issues in the history of the United States with an emphasis on the tension between the nation's founding principles and the inequality and lack of opportunity experienced by various groups over time.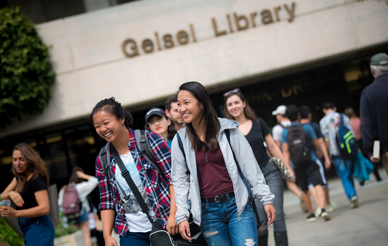 Contact Academic Advisors through the Virtual Advising Center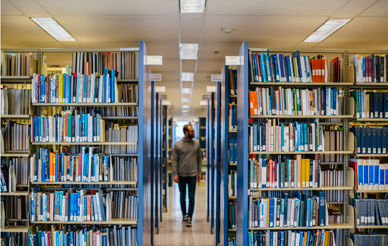 Explore Majors and Minors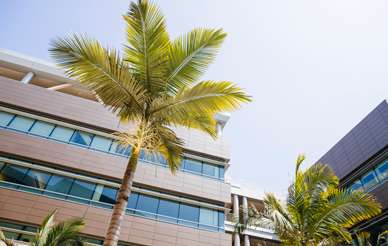 Review College Tutorials and Videos