First Generation Students

Check out the information below about First Generation Students. 
UC San Diego defines 
first-generation college students
 as students with neither parent having a four-year college degree
Ana Perez
Academic Advising Intake Advisor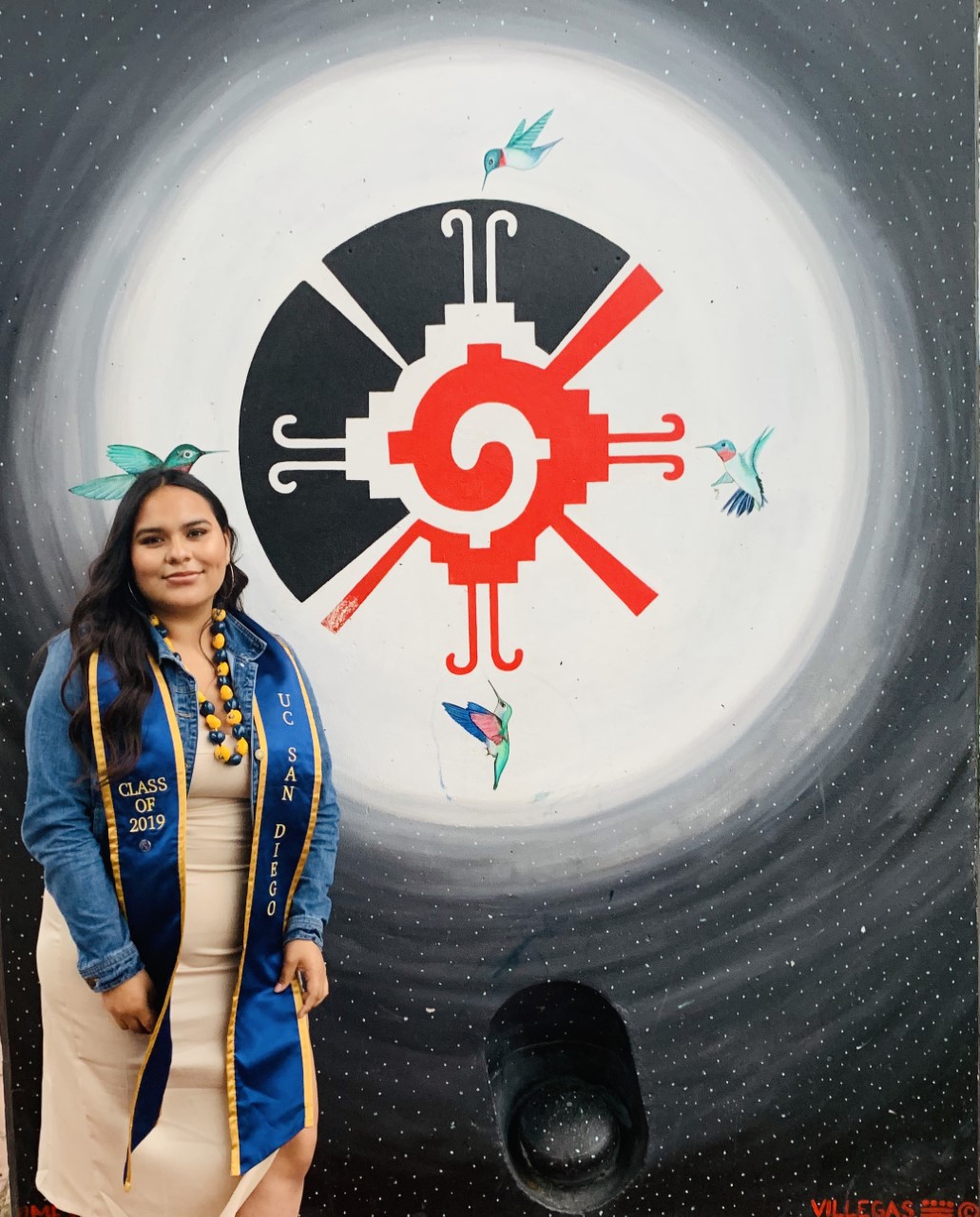 Hometown:

Born in Irapuato, Mexico, but grew up in Hayward, California, so I consider it my home. 
School: UC San Diego, Class of 2019

Major: 

BA in

Cognitive and Behavioral Neuroscience; Minor in: Urban Studies and Planning 

What does it mean to you to be a first-generation college graduate and supporter?
To me, being a first gen graduate represents overcoming, building community and being able to support my family. Being a first gen supporter means being committed to centering the multitude of identities and experiences of first gen students. It means that in retaining them, we are retaining generations to come.
---
Autumn Monteforte
Operations and Program Analyst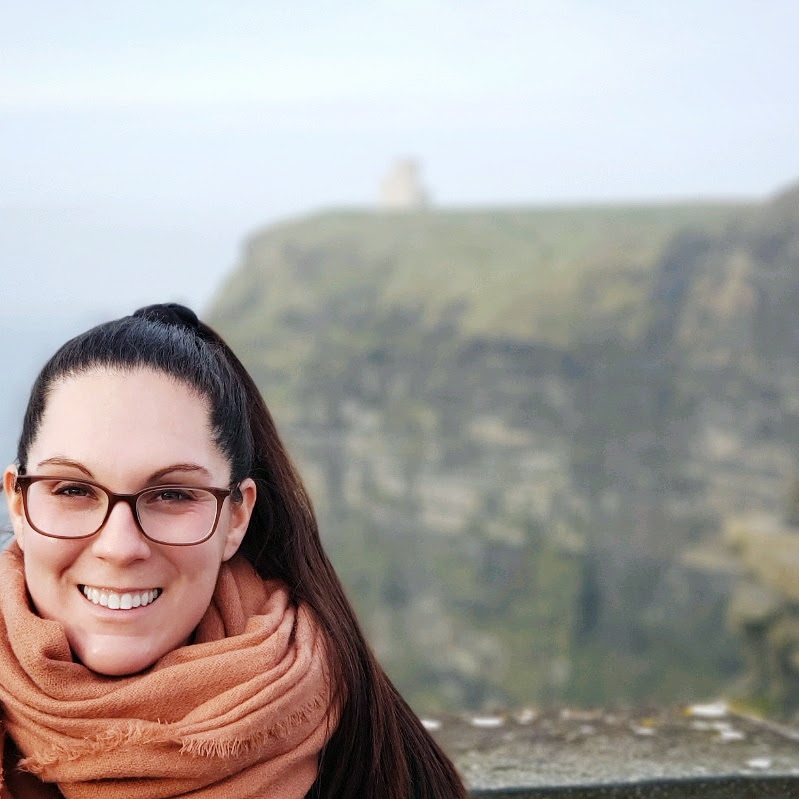 Hometown:

San Diego, CA

School: 

UC Irvine (zot zot!)

Major: 

Business Administration and Sociology

What does it mean to you to be a first-generation college graduate and supporter?
Graduating from college changed my life. It allowed me to carve a path that hadn't been explored before in my family. To this day, one of the proudest moments in my life was walking across the stage at my college graduation and seeing the pride on my parents' faces. First-gen students are resilient, creative and brave in so many ways and, as a staff member, I feel honored and inspired to help them navigate their journeys.
---
Fnann Keflezighi
Interim Assistant Dean of Student Affairs
---
Juan Lopez
Assistant Director of Residential Life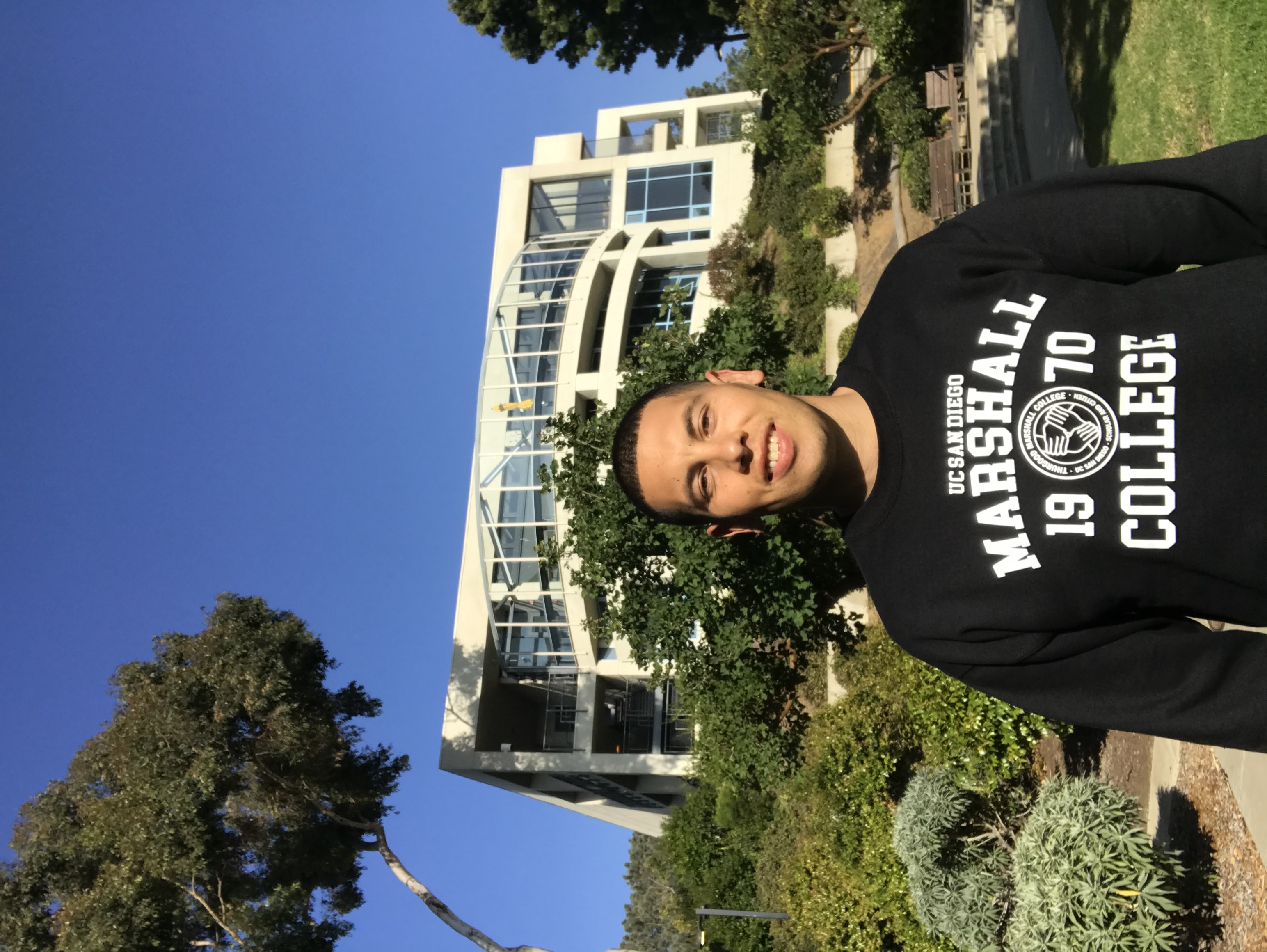 Hometown: 

East Los Angeles, CA
School: UCSB (undergrad); Arizona State (grad)
Major: BA in Sociology and Global Studies; MA in Social Justice and Human Rights

What does it mean to you to be a first-generation college graduate and supporter?
Being a first generation graduate means understanding that many others before me struggled against institutional barriers in order to make access to higher education possible. This includes my parents, who could not provide me with much knowledge about higher education, but who endured, and continue to endure, the hardships of manual labor so I did not have to worry about much else but my academics. Being a supporter gives me the responsibility to carry on the struggle, so first generation students who come after me might have an easier path towards achieving a higher education.
---
Leslie Carver
Provost of Thurgood Marshall College & Faculty in Psychology Department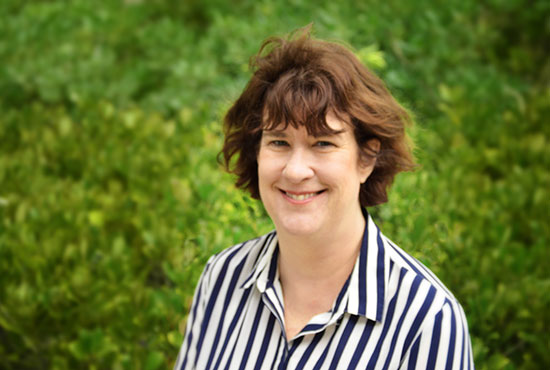 ---
Michael "Mike" Markulin
Housing and Residential Life Admin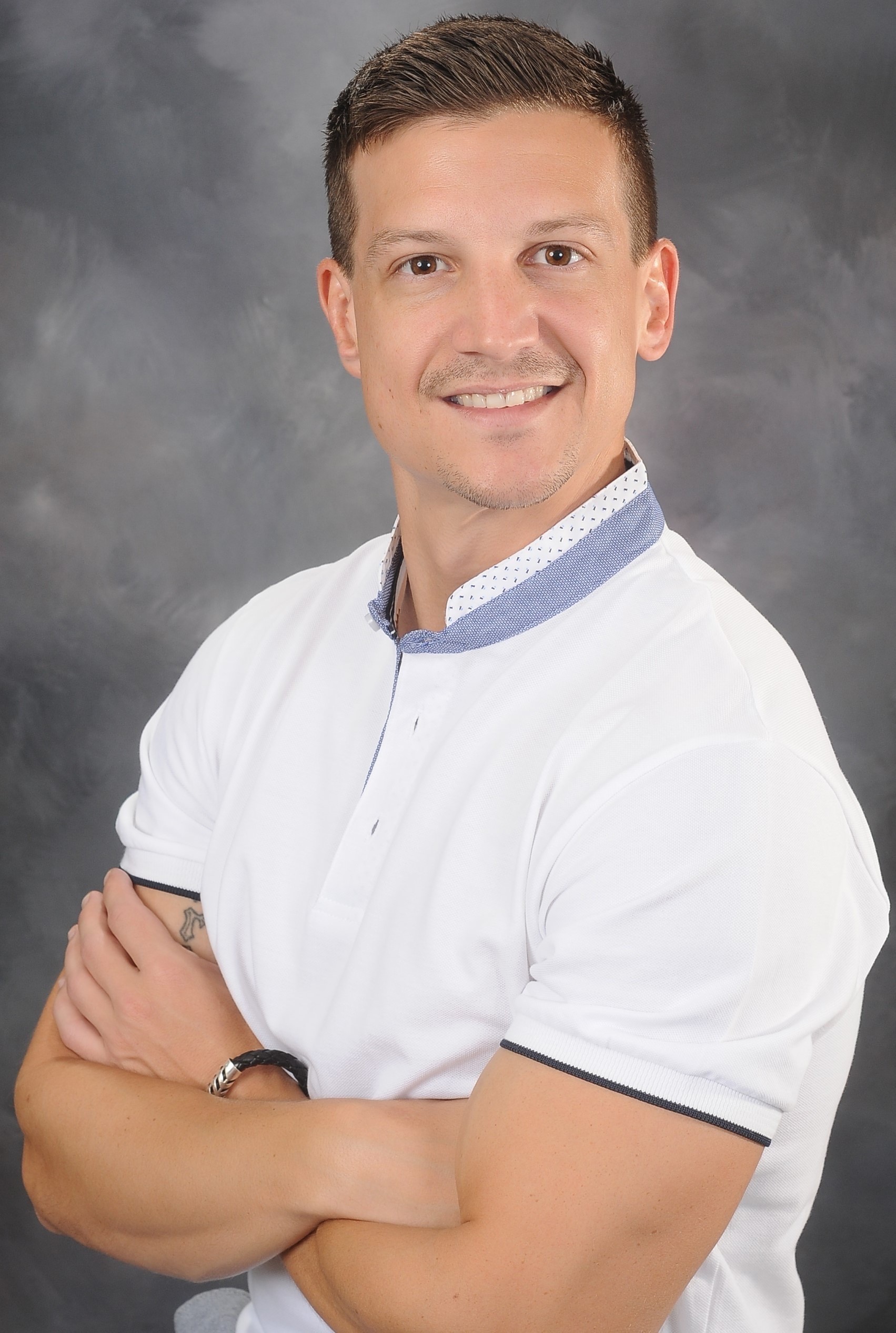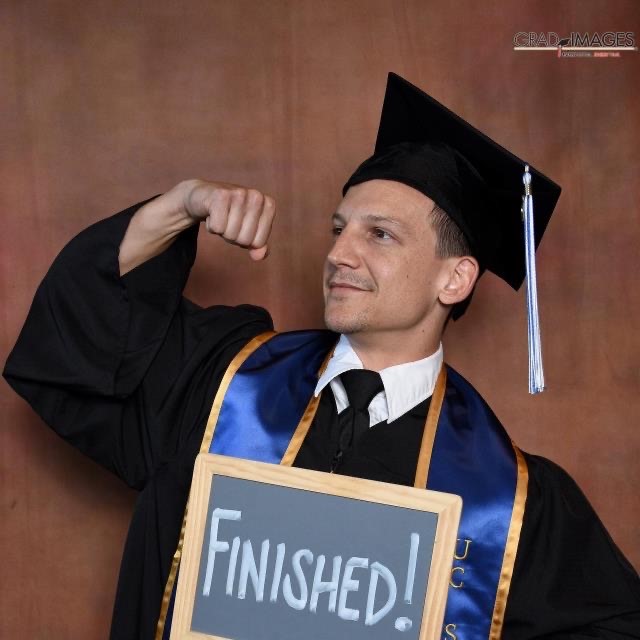 Hometown:

Born in San Jose, CA, but San Diego is my new home. 
School: UC San Diego, Class of 2018 (undergrad); University of San Diego (grad)

Major: 

BA in

 Political Science; MA in Higher Education Leadership

What does it mean to you to be a first-generation college graduate and supporter?
To be a first generation student is to not really know the full spectrum of what is going on around you in the moment. I remember filling out my FAFSA and thinking what are they even asking for. I remember filling out my college applications and sitting at home in my studio like will any of this be any good, will any school accept me. My mama never went to a university and had to fill out school applications. Sometime it is difficult because you are navigating a new space that was not really made for you and you are often doing it by yourself or with a sibling that had to do it themselves. However, what lack there was in experience of filling out a form or application, there was a huge amount of support and love that really kept me pushing forward. I also did not realize this while in school but upon graduating seeing the impact we as first generation students have on our families and the impact that it creates generationally. It was my mama's dream to see me and my sister graduate college and this journey was not only about me. It was about my mama, my sister, my niece and the rest of my family. When I once thought I would never go to college because it was not per se normalized in my upbringing, my niece and nephews know that this is a path that is open for them. My journey and my sisters journey is a major part of that generational change.

Being a supporter of first generation students is a big part of why I now work in higher education. Education can change lives and create the aforementioned generational change. I know it was hard for me to navigate through school and until I got into the CASP program at UCSD, I never felt like the higher education system really even cared for first generation, underrepresented, low socio-economic status and so many other marginalized groups. Having at least one person there that has walked the path in higher education that is similar to yours makes such an immense difference. I just hope I can be that person for a first generation, or any student, to talk to. To be the one they are comfortable with to ask questions or to help them find resources throughout their journey and prepare for the next steps they want to take in life. Without my past I would not know what it is like to experience higher education through the lens of a first gen student but it is also now a gift that I can use to help others.
---
UC San Diego has several campus-wide resources for first-generation students that we encourage you to take a look at:
Academic Resources:
The 
University of California system
 also has information and resources available.
First Lady Michelle Obama: "I'm First"